I'm a lover of all holidays. St Patrick's Day is no exception. One, this was Sophia's first one and two she has a little Irish in her. We didn't do anything too crazy. I made some green pancakes and mixed up some green milk for breakfast. Today I had some mommy time so I went out to do a little shopping (target & thrift store) I found the cutest vintage laced dress, I can't wait to show you!
The printed subway art is from eighteen25 and geometric bunting banner is from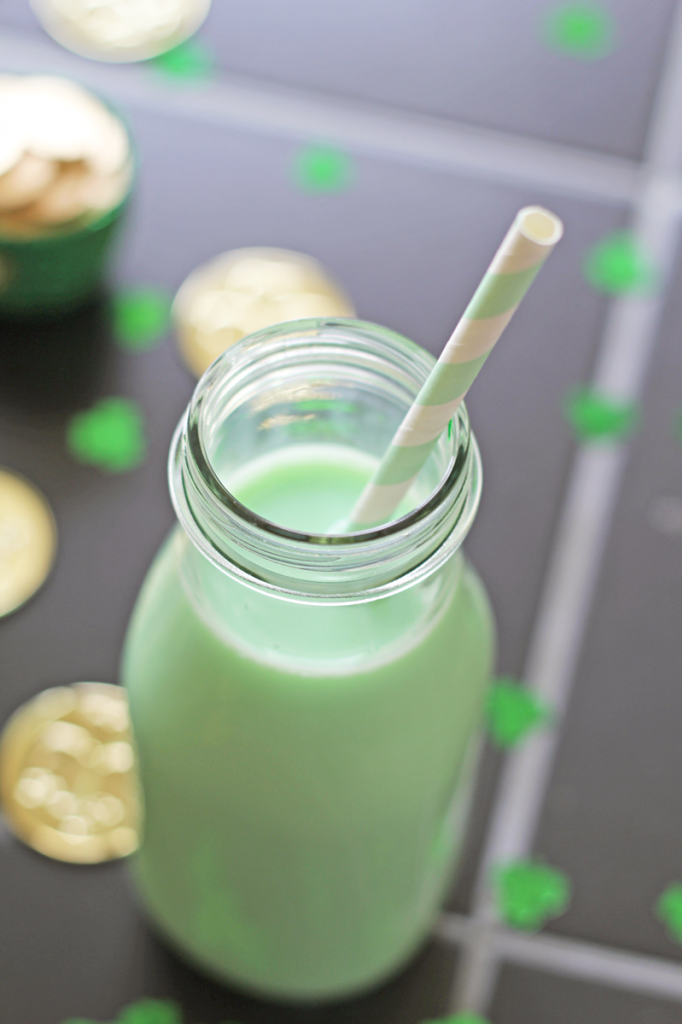 I'm slightly obsessed with my new lens (canon 50mm f/1.8). I can't believe how great it is for such an awesome price. I'll be mentoring with one of my favorite photographer's next month and I'm so excited to use it. I'll get more into detail with this soon!
Sophia also got to wear this cute little dress I made her a couple of days ago. I don't mean to toot my own horn, but for my first sewn dress I think it came out pretty dang cute.